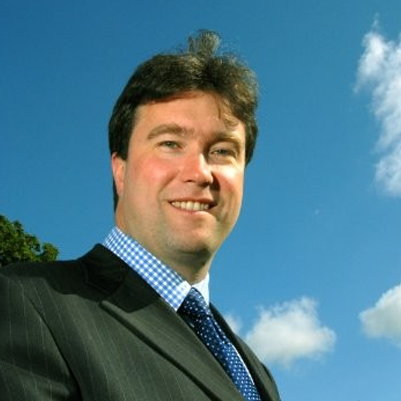 Richard Bennett
Richard is a Business Advisor and Executive Coach, with clients in the private equity, energy, international leadership, retail, and concierge areas. Richard is also a qualified psychometric practitioner for Hogan, PROPHET, and the GC Index profiling tools. He also uses the Clifton StrengthsFinder tool with his clients. Richard's core passion lies in supporting individuals, teams and organisations, to increase their global capability. He enjoys working with leaders as their thinking partner, to support them in developing their strategic intent, and helping them turn those strategies into workable plans. He enjoys coaching and mentoring individuals and client teams, helping them to optimise their potential.
Richard's varied career has seen him more recently work with clients in Australia, Central America, Africa and Europe. Richard began his career with Marks & Spencer as a commercial manager. As the Country Manager of Greece and the Greek Islands, he led their expansion and growth programme. In the early 2000s, Richard was also a member of the core team that rolled out the embryonic Simply Food brand. After holding commercial roles, Richard moved into succession and manpower planning, before his roles as Group Programme Manager of the Learning and Development Function, and as Group Head of Recruitment, supporting the commercial business through various periods of change, transformation and Executive Director churn. Richard then went on to become a board director at SPAR UK, followed by a director role at Bourne Leisure, before taking on the role of COO at Ryman Stationery.
Through RB&A, Richard's career took him to the Middle East, where he worked with Petromin Corporation in the Kingdom of Saudi Arabia. There, he developed their downstream fuel station convenience store brand, and rolled out their start-up operations. Additionally, Richard supported AJM Kooheji through their financial turnaround in Bahrain, as their CEO.
By combining theory with over 30 years of global, operational business experience, Richard is able to bring a unique perspective to his clients. Richard's approach is personable, enthusiastic, and dynamic, with an emphasis placed on establishing a professional, engaging and trustworthy relationship with his clients. As a businessman himself, Richard has a deep curiosity for occupational psychology and likes to approach his clients with a pragmatic and agile lens.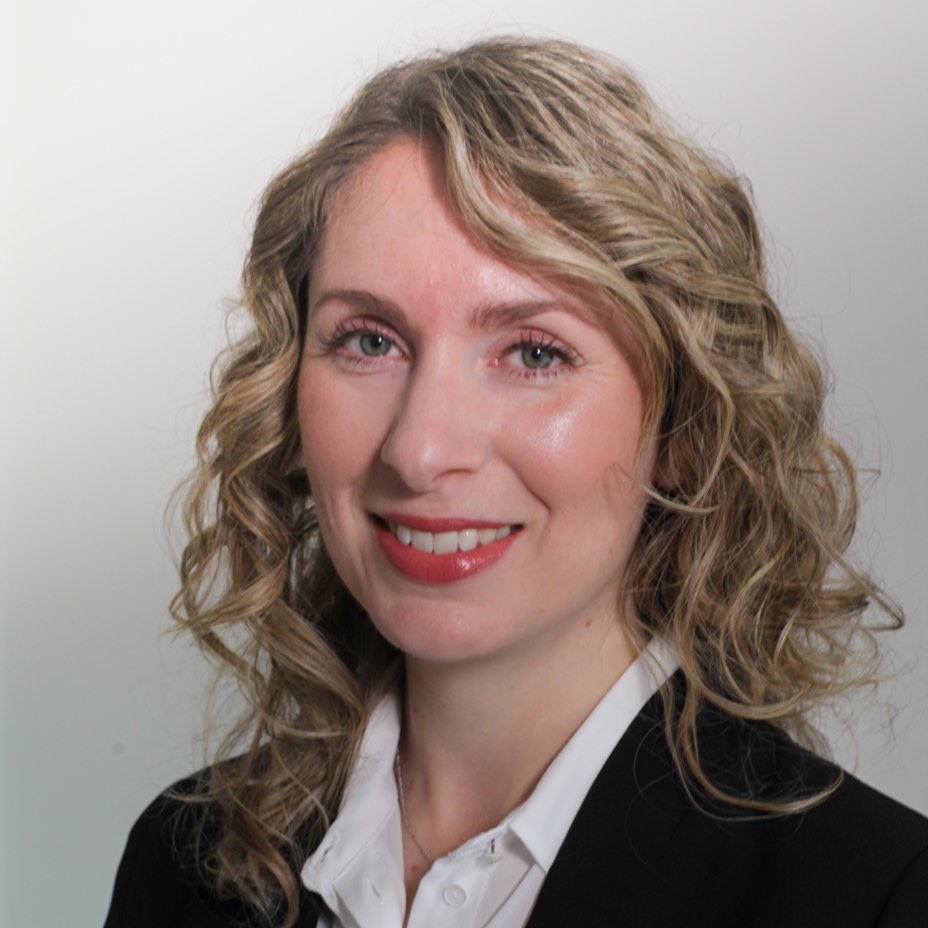 Caroline Griffiths
Caroline is a Learning and Leadership Consultant, Facilitator and Executive Coach, with a desire to help people achieve their goals and unlock potential. Caroline has partnered with global clients in FMCG, retail, and defence, and has worked successfully with diverse groups and cultures to create impactful training solutions, including an award-winning Consultant Development Programme in 2018. Caroline has 20 years of experience, including 10 years at Mars, Inc. working across HR, learning and development and digital learning.
As an independent practitioner, Caroline has managed professional leadership development projects across multiple disciplines that combine strategic thinking with effective management to deliver successful end results and repeat customers. She has lived internationally and is fluent in both French and Spanish. Having worked in diverse and complex environments, she understands the challenges clients face. Caroline can influence at a senior leadership level, building relationships, reputation and trust based on her professionalism and principles of integrity and honesty.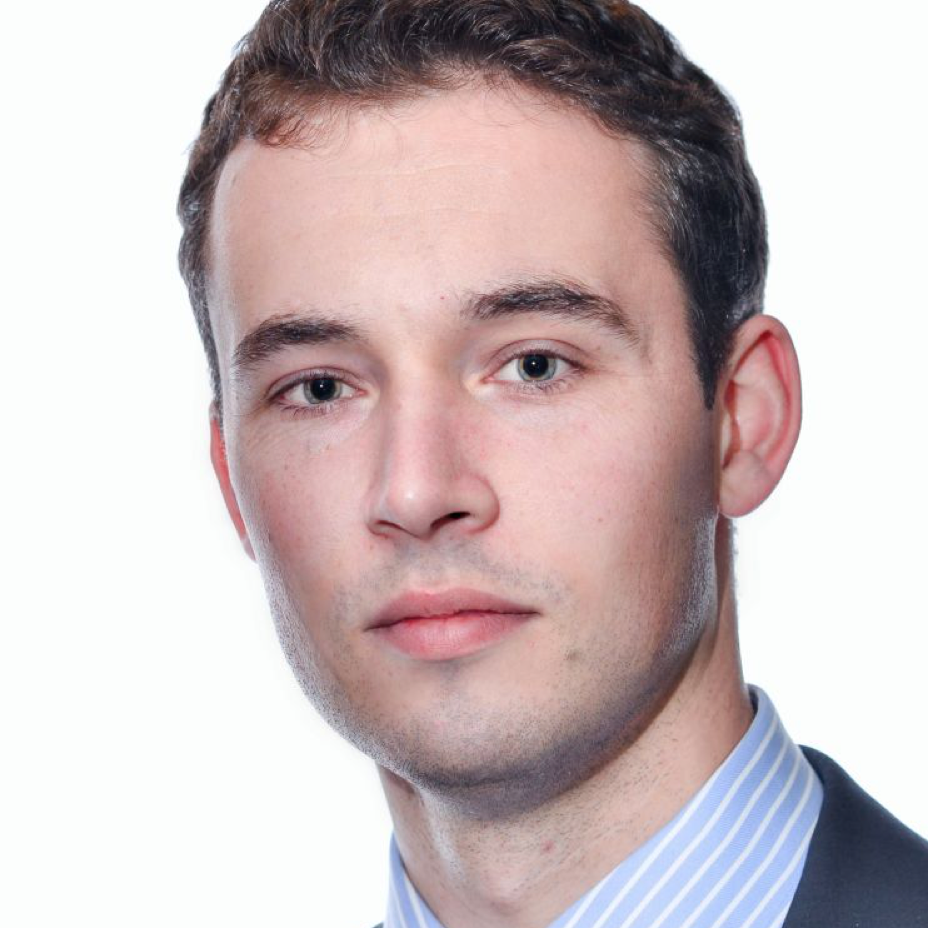 William McKee
Starting out as a civil engineer, responsible for large infrastructure projects, William became fascinated with the people side of business. Now a qualified Business Psychologist, a training facilitator and a qualified Executive Coach, William brings a refreshingly practical approach to culture, people and performance. Over the last eight years he has worked with companies including British Airways, the Met Office, Bombardier Transport, University Hospital Leicester, Stirling Council and Aberdeen City Council to train, coach and develop their people's leadership and management capabilities.
Having spent time supporting SMEs and start-ups, as well as working extensively in the Middle East with one of the world's largest vertically integrated food producers, he can relate to a wide range of people and organisational contexts. Evidence-based practice is an important aspect of William's approach. Whether coaching, designing and delivering training, or working on wider organisational development projects, he looks to strike a balance between practical rules of thumb and the latest empirical research.